Mon May 29 2023
Head section will no function
Head section will not go up or down
Equipment: Hill rom p1400 centra
---
RE: Bed
Report Post
Wed May 31 2023
Reply from Emily Vitkovitsky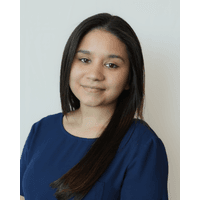 If you are in need of immediate assistance please feel free to reach out directly to our sponsors. They are happy to help.
Just be sure to tell them you were referred by MedWrench
---
Report Post
Wed May 31 2023
Reply from Chris-CBET
you've tried it from both siderails?
unplug the left side rail and try the controls from the right, then vice versa. 
Is it still not working from either?
are you hearing any noise from the motor?
disconnect the head motor(left side when standing at the head end), check to see if any voltage is coming to the motor when pressing the up or down switches
start here
---
Report Post