Sun Jul 02 2023
internal error message
Wed Jul 05 2023
Reply from Emily Vitkovitsky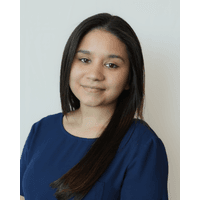 If you are in need of immediate assistance please feel free to reach out directly to our sponsors. They are happy to help.
Just be sure to tell them you were referred by MedWrench
---
Report Post
Fri Jul 07 2023
Reply from CMB7

Water in the sieve beds possibly.
---
Bio-Medical Technological Services: Compressed Gas Systems Specialist Hyperbaric Chamber Technologist Services in: English, Français & Español
---
Report Post