Wed Jul 19 2023
Reply from Emily Vitkovitsky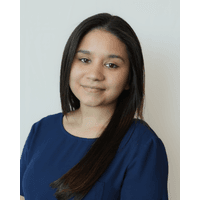 If you are in need of immediate assistance please feel free to reach out directly to our sponsors. They are happy to help.
Just be sure to tell them you were referred by MedWrench
---
Report Post
Wed Jul 19 2023
Reply from snuzzle97.gmail
Hello, it means that there is overcurrent on power supply.  Can you describe power supply LED's? It'll help to narrow down the number of possible causes.
---
Report Post