Tue Jul 25 2023
Sonosite 180 plus, white screen
Wed Jul 26 2023
Reply from Emily Vitkovitsky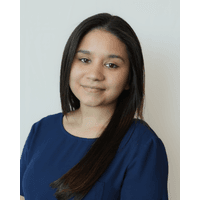 If you are in need of immediate assistance please feel free to reach out directly to our sponsors. They are happy to help.
Just be sure to tell them you were referred by MedWrench
---
Report Post
Sun Jul 30 2023
Reply from Avobus
Have you changed the internal coin battery?  Needs to be soldered but that fixed a few "dead" units here.
Mark Ragus
Avobus Equipment
---
Report Post