Fri Aug 18 2023
Leica M525 F40 part list.
Mon Sep 04 2023
Reply from MIT_Stefan
Dear Chaovalit,

I got a some documents for this device.
A service manual with partslist for exemple.

How would you like to get this ?
---
Report Post
Wed Sep 06 2023
Reply from Emily Vitkovitsky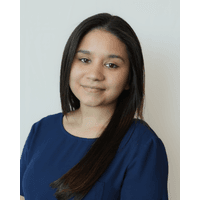 If you would like to share with the MedWrench community, please click HERE and we will upload it to the product page on your behalf.
---
Report Post