Mon Aug 28 2023
No gas analysis
Used MP30 with M1019A gas analysis. Stopped providing Sevoflurane reading halfway through 10th case. Ideas?
Equipment: Philips G5 M1019A
---
RE: Medical Gas Monitor
Report Post
Wed Aug 30 2023
Reply from Emily Vitkovitsky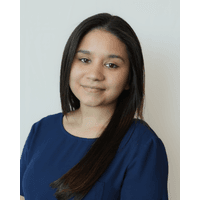 If you are in need of immediate assistance please feel free to reach out directly to our sponsors. They are happy to help.
Just be sure to tell them you were referred by MedWrench
---
Report Post